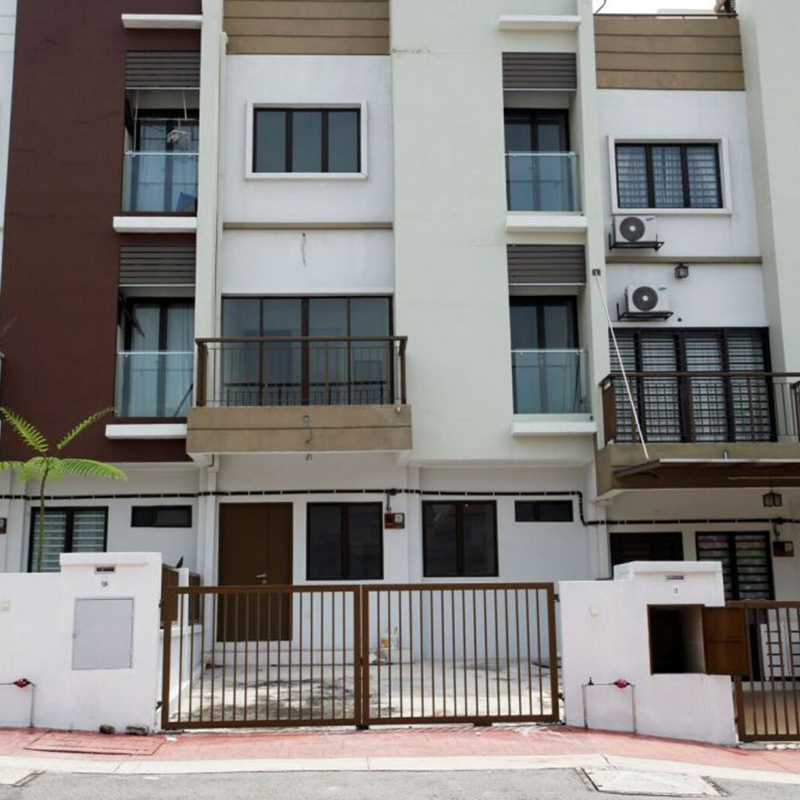 Westwood Terrace
The second in OCR's Terrace series of modern homes, consists of duplex townhouses and three-storey townhouses and centrally located within affluent Petaling Jaya. The project was launched in 2008 and completed within two years.
Westwood Terrace II
Following the success of Westwood Terrace l, which consist of-three-storey terrace houses, introduces hints of life's luxuries such as timber flooring and two master bedrooms. Located within PJ U 6A, Westwood Terrace ll is fully completed under the build-then-sell (BTS) concept, thus strengthens our presence in the region.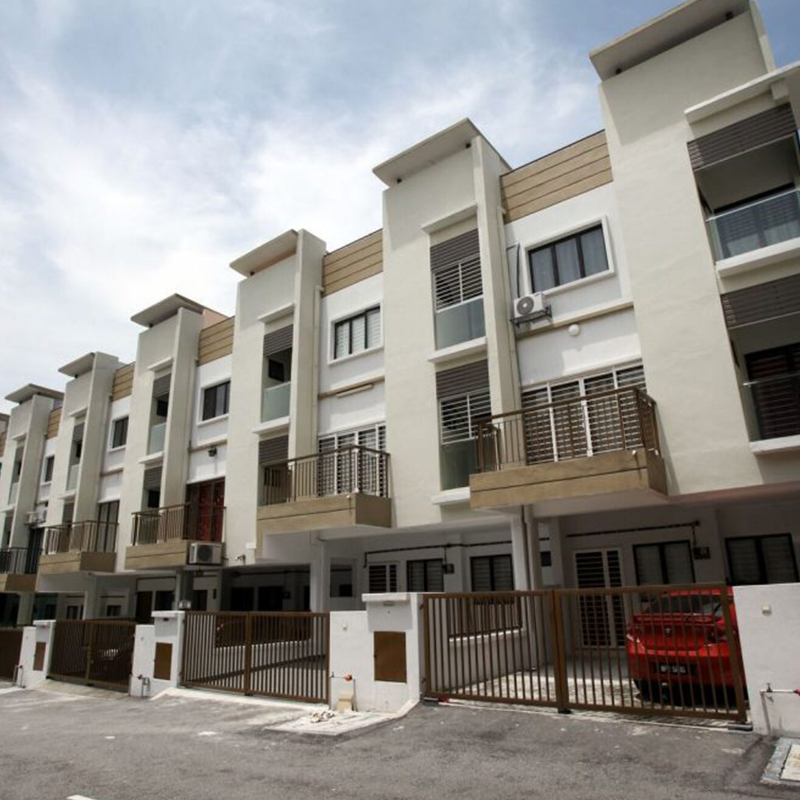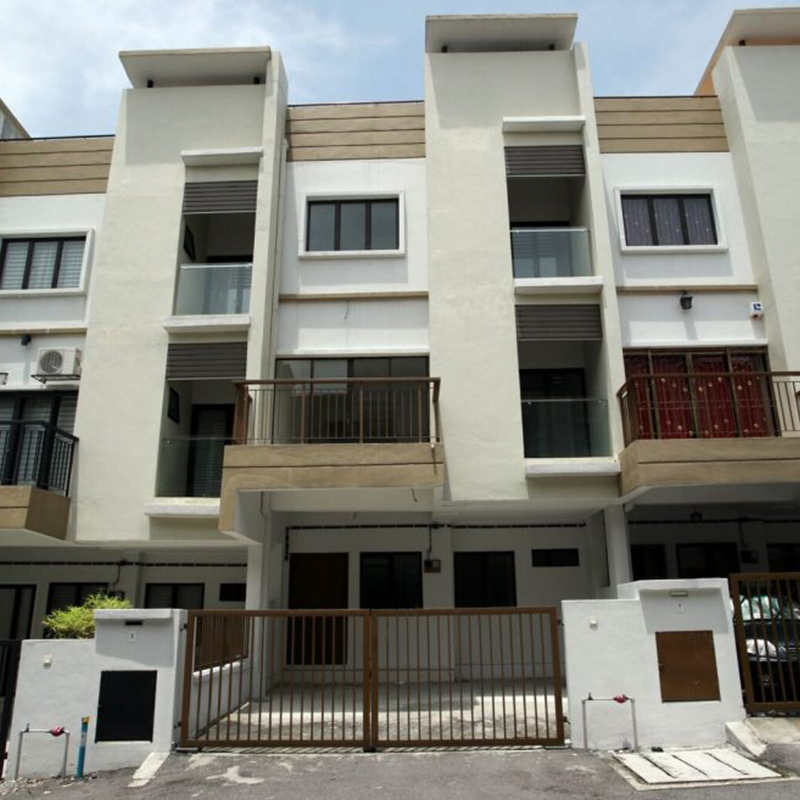 A follow-up to the success of Westwood Terrace, Westwood Terrace II offers eight units of spacious three-storey terrace houses accentuated with hints of life luxuries.