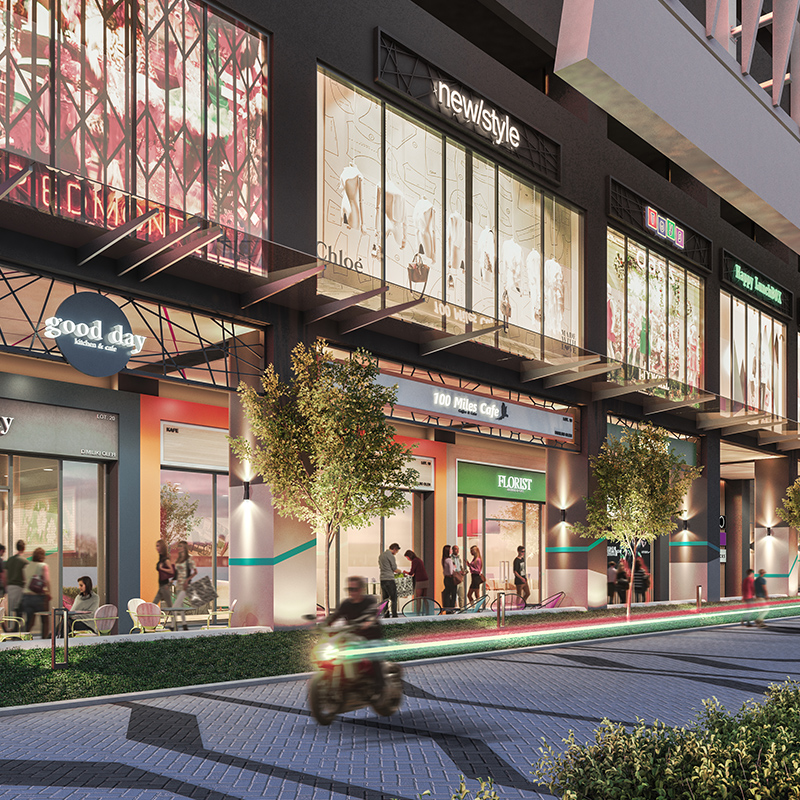 Discover fantastic fulfilment for your socialtainment lifestyle
Situated right at your doorstep, YOLO Street is the perfect setting to enjoy food, entertainment and more with friends and loved ones.
Where your social scene chills out in style
Recharge, unwind and let loose at the Bangkok Theme Sky Bar. This trendy retail establishment offers a tastefully designed setting to gratify all your leisure and entertainment needs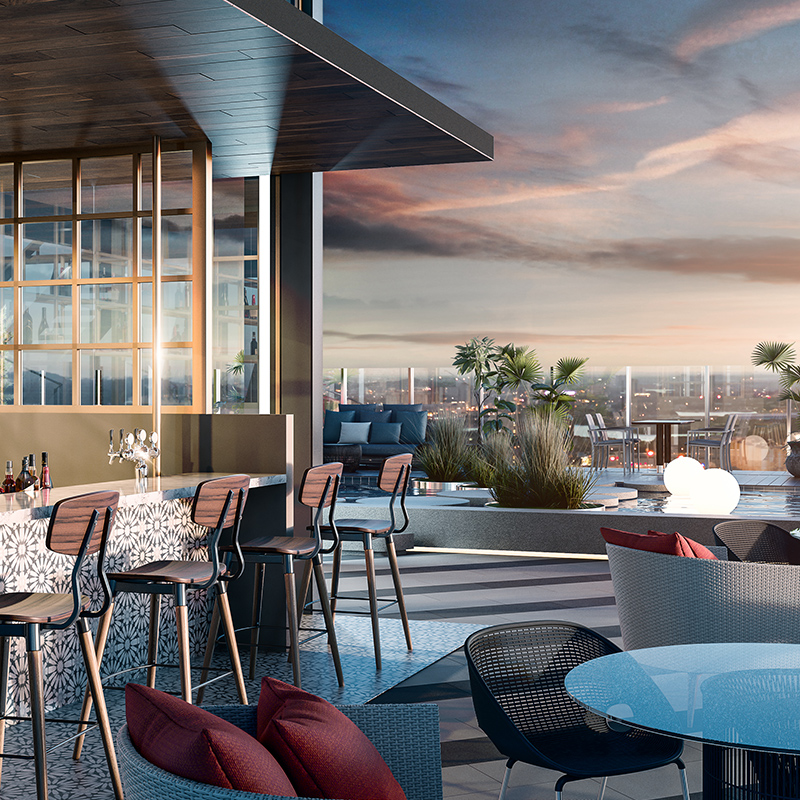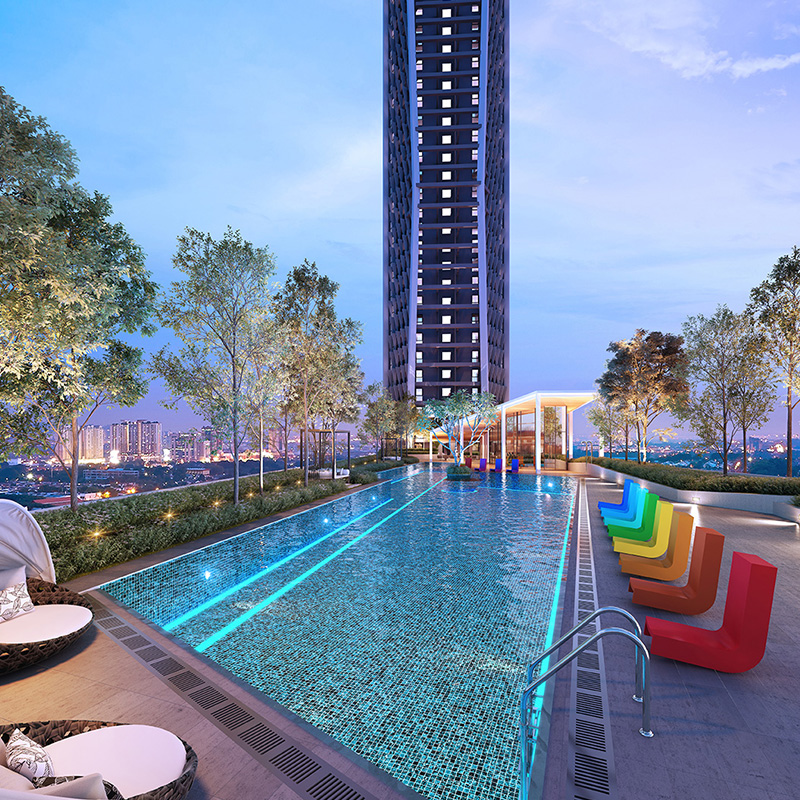 Simply relax and indulge to your heart's content
Soak in the atmosphere and bask in the bliss of ultimate rest and relaxation. Whether it's enjoying the recreational facilities at Level 11, discover delightful moments whenever you desire.