Time To Rise Above
Experience the finest Kuala Lumpur has to offer from a place that perfectly reflects your standards and ambitions.
Located right next to KLCC, you are poised to take on the world on the front foot every day.
Own the address, own the city.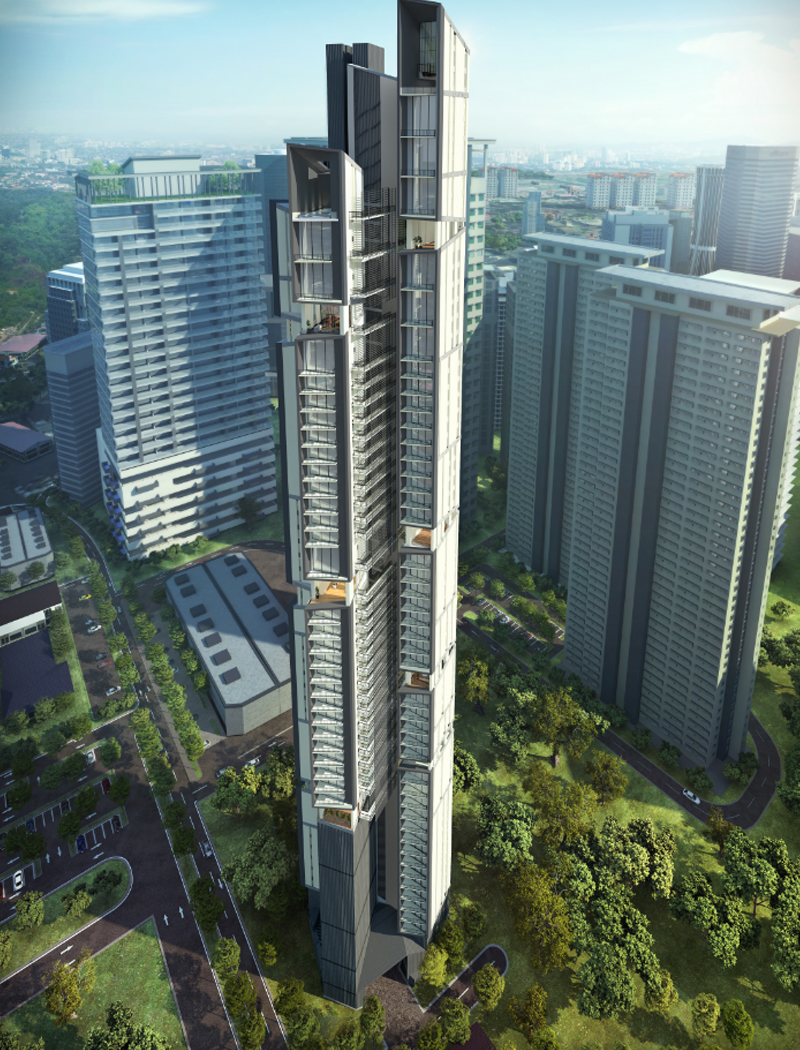 The Island in the Sky
ISOLA means "island" in Italian. A name fitting for this floating utopia in which each unit occupies a private area of its own. With 52 floors reaching dazzling heights of more than 200 meters from the ground, it is no surprise that this architectural marvel is regarded as "the island in the sky".
Level 27 Outdoor Theatre
Take movie-watching experience to a whole new level. With panoramic view of the city, find yourself lulled into relaxation before immersing yourself in the story played on the big screen.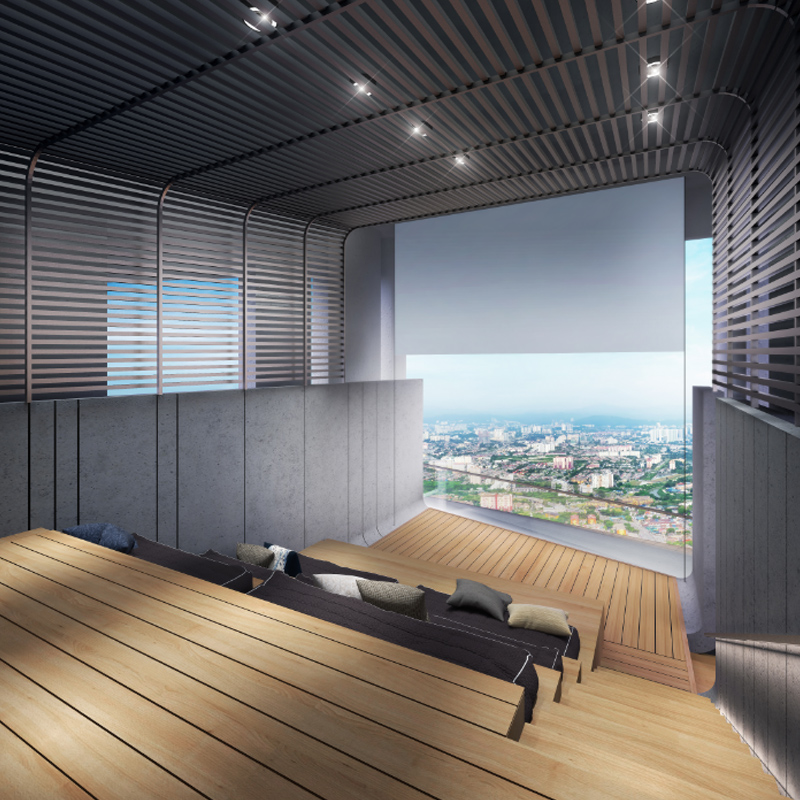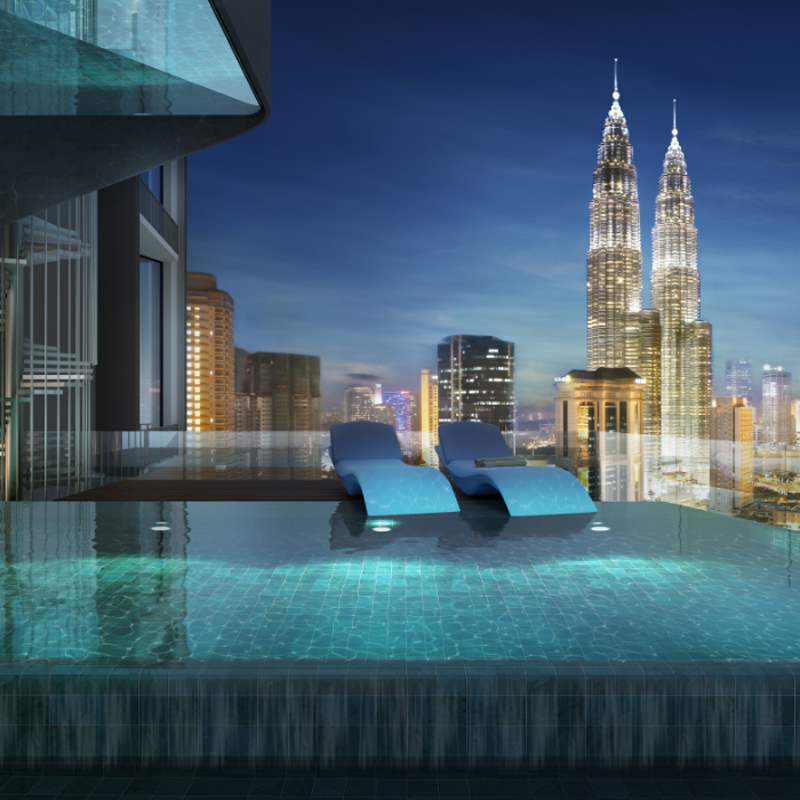 Level 50 Skypool
With crystal clear water reflecting the sky, you will find jumping into our Sky Pool akin to diving into the stratosphere.