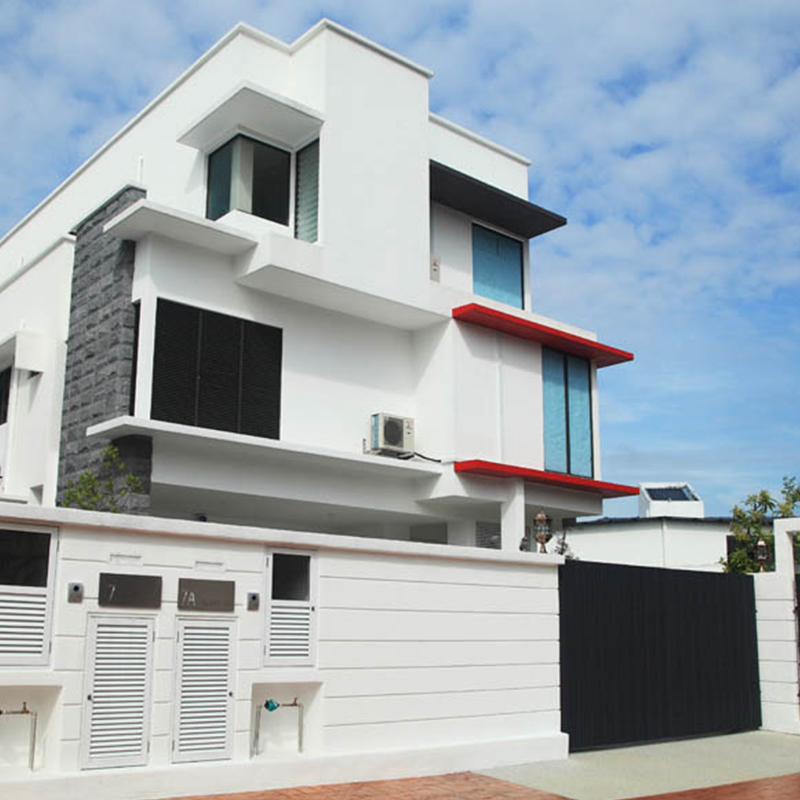 Petaling Jaya welcomes yet another gem in its crown of residential enclaves, called Cloverton, located in the bustling yet neighbourly vicinity of Damansara Jaya.
With just four units up for grabs, the freehold development boasts of top notch bungalow units set amidst lush greenery and modern amenities, all rolled up in one to cater to the sophisticated demands of today's generation. Cloverton injects a refreshing touch into Damansara Jaya, re-energising the beauty of this township.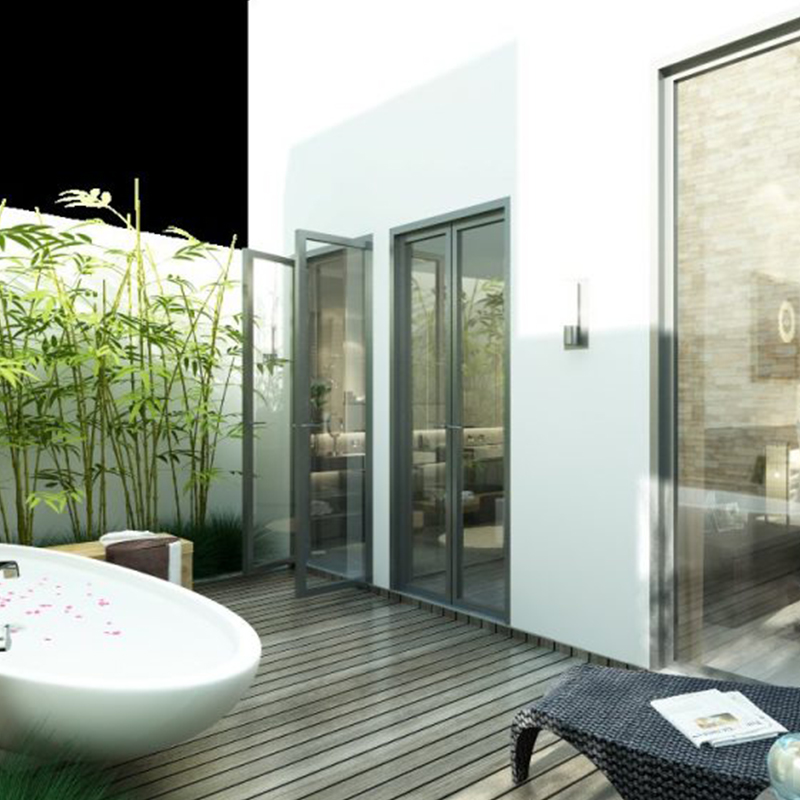 Rooftop Gardens
With rooftop gardens becoming a popular favourite amongst Malaysia's elite property owners, the Cloverton has beautiful rooftop gardens to complete each home, encouraging leisurely lifestyles and a close walk with nature. With streams of natural sunlight flowing in abundantly through the floor-to-ceiling glass fade of the development, the home exudes a resort-like feel that is lit up by natural lighting whilst maximising ventilation and a free flow of air, providing a cool yet bright environment. To complete the ensemble of luxury living, the home is equipped with a Jacuzzi, 5 walk-in wardrobes and a state-of-the-art security system with intercom and trained security personnel.
Cloverton homes are also fitted with the revolutionary central vacuum systems that keep the environment clean in a modern yet practical approach. In an effort to builda sustainable development, the developer has also included solar heating system to make the homes energy-efficient and reduce power consumption.
Damansara Jaya
To perfect the picture, the Cloverton's strategic locality in Damansara Jaya places the development in close proximity to various modern amenities and conveniences. The Cloverton is located close to popular shopping malls, eateries, restaurants, hypermarkets, convenience stores and scores of retail outlets offering a wide range of products and services. Tropicana City Mall, 1Utama Shopping Centre, The Curve, Ikano Power Centre, Tesco, Giant and the CentrePoint, Bandar Utama are located within a short drive from Cloverton.
The commercial business hubs of Damansara Uptown, SS2, SS23 and SS24 are one-stop points for leisure, necessities and business activities. Major healthcare providers in the vicinity include the Damansara Specialist Hospital, the University Malaya Medical Centre and Tropicana Medical Centre.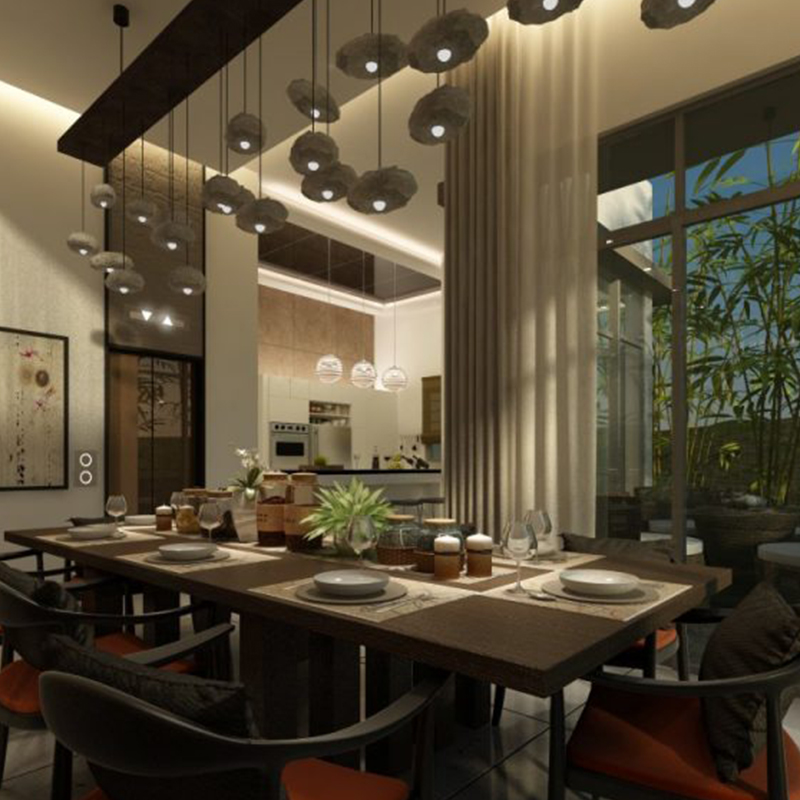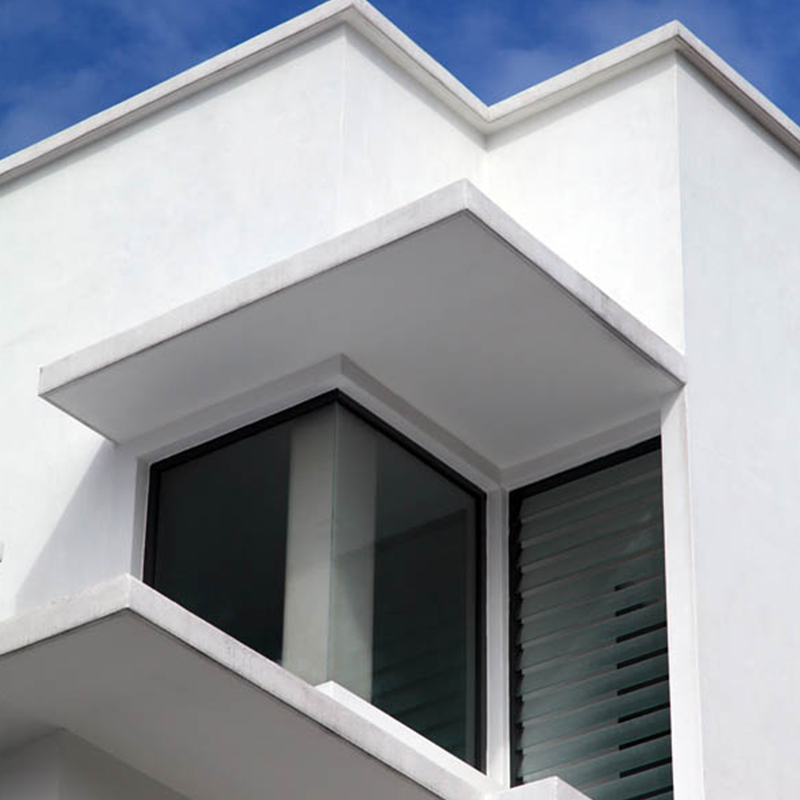 Amenities
To cater to the needs of residents in the locality, there are international, private and national schools available, namely, The British International School, Beaconhouse Sri Inai, Sri Nobel School, Sekolah Sri KDU, Sekolah Menengah Kebangsaan Damansara Jaya, Sekolah Kebangsaan Damansara Jaya 2 and Sekolah Kebangsaan Bandar Utama Damansara. Renowned and reputable tertiary institutions in the area include Kolej Damansara Utama and Kolej Bandar Utama.
A WORTHWHILE HEIRLOOM
Scheduled for completion in 2014, Cloverton is a rare gem that offers discerning buyers an opportunity to live their dreams and achieve their aspirations at reasonable rates. Ong Chong Realty Sdn Bhd (OCR), the developer, is a leading property development company known for its niche residential and commercial developments. Amongst its sterling projects include Beverly Residence, Eastwood Terrace, Westwood Terrace, PJ5 SOHO, Palm Reserve, Residence 8@Kuala Lumpur and the latest condo project; Boulevard Residence among others. With a commitment to create living advancement through high quality deliverables of projects and services, OCR has delivered only the best with Cloverton. OCR offers buyers and investors free SPA costs and rebate.
For more information, contact OCR at 03-7710 1000 or contact us to experience Cloverton@Damansara Jaya.