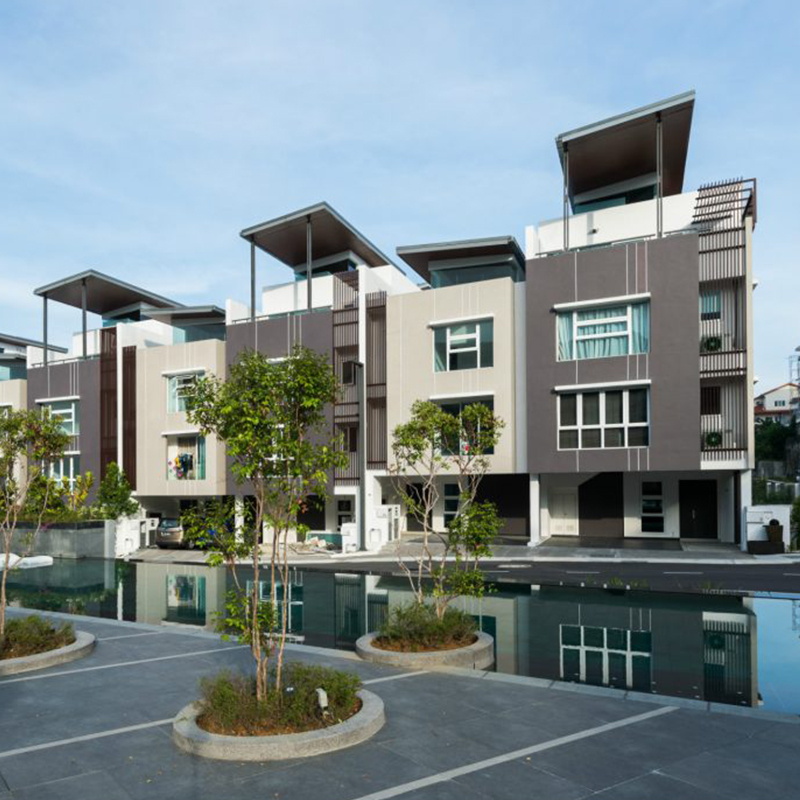 A GATED & GUARDED TOWN VILLA WITH CLUBHOUSE FACILITIES IN CHERAS HARTAMAS WITH TOP OF THE LINE SECURITY SYSTEM
Canary Residence comes complete with vehicle access card system. So you can leave all your worries behind the door.
IMAGINE A LIFE WITHOUT WORRIES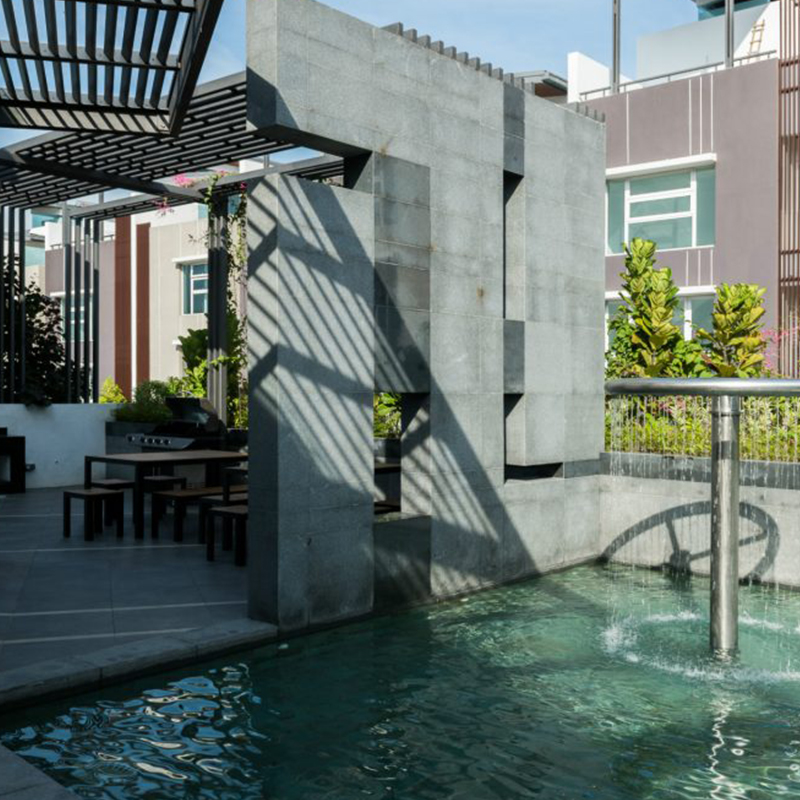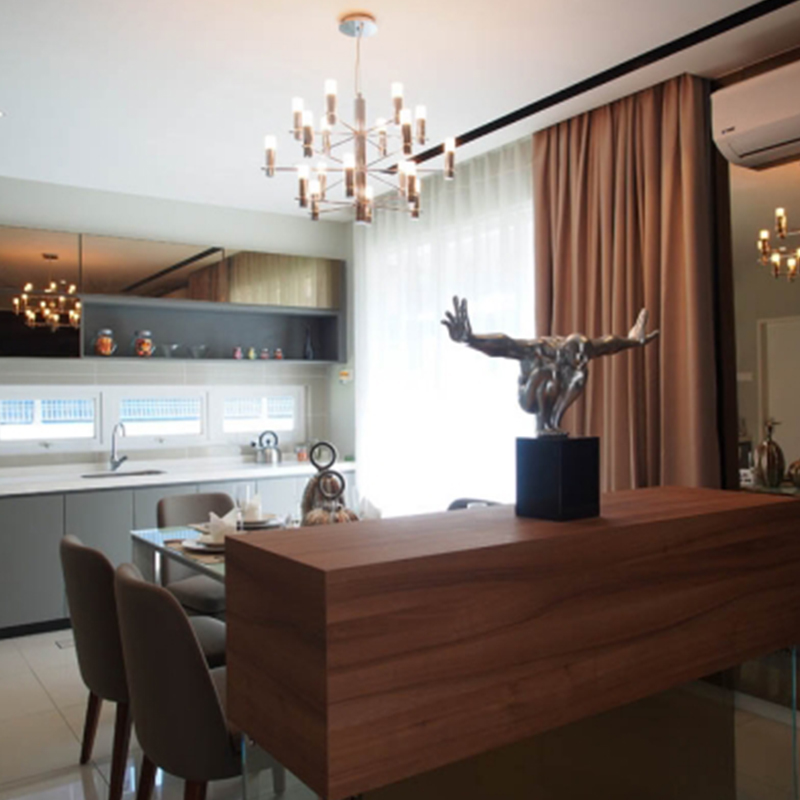 Facilities
You no longer need to drag your feet on the floor of a conventional pool. Fully immerse yourself in our infinity concept lap pool or choose to bask in the sun at the wading deck.
Either way you are set to enjoy the vacation-feel in the comfort of your own backyard while your kids have a splashing good time themselves in the kids' pool.
Need a reason to have a BBQ party over the weekend with family & friends? Our family size BBQ pit itself gives you reasons enough to celebrate. Catch up with your loved ones to enjoy a weekend of bonding by the pit at night. Here good times are abundant.
A beautiful composition of open concep houses without grill gates presents you with more space and friendlier atmosphere within the community. Step out from your front yard on to 40 feet wide roads, where there's more room for everyone to maneuver. With graceful park of elegant trees, foliage that dances in the wind and a green club house right at your doorstep, you are encouraged to step out and rejuvenate your soul.
Here we provide you more ways to pursue a healthier lifestyle.
Find your inner peace at the outdoor yoga or get your daily fix of workout at the fully-equipped gym, while your kids get their daily dose of fun at the playground designed for maximum safety and amusement.