OCR Group of Companies recently hosted an Awards Appreciation Night at Flexus Signature Suites @ Jalan Kuching (Flexus), a freehold signature suite project by OCR Land Holdings Sdn Bhd, the major shareholder of OCR Group Berhad.
The event is mainly to showcase all the achievements that OCR has made in these two years, establishing their commitment towards generating sustainable shareholders' return. Thus far, the company bagged 6 awards for some of its outstanding projects namely Ampang South, Boulevard Residence, Canary Residence, Flexus Signature Suites and Isola @ KLCC.
Despite challenging market conditions and uncertainties that impact the industry, the company has successfully maintained its focus on improving efficiencies, expanding product offerings, as well as enhancing its position as one of the leading industry players.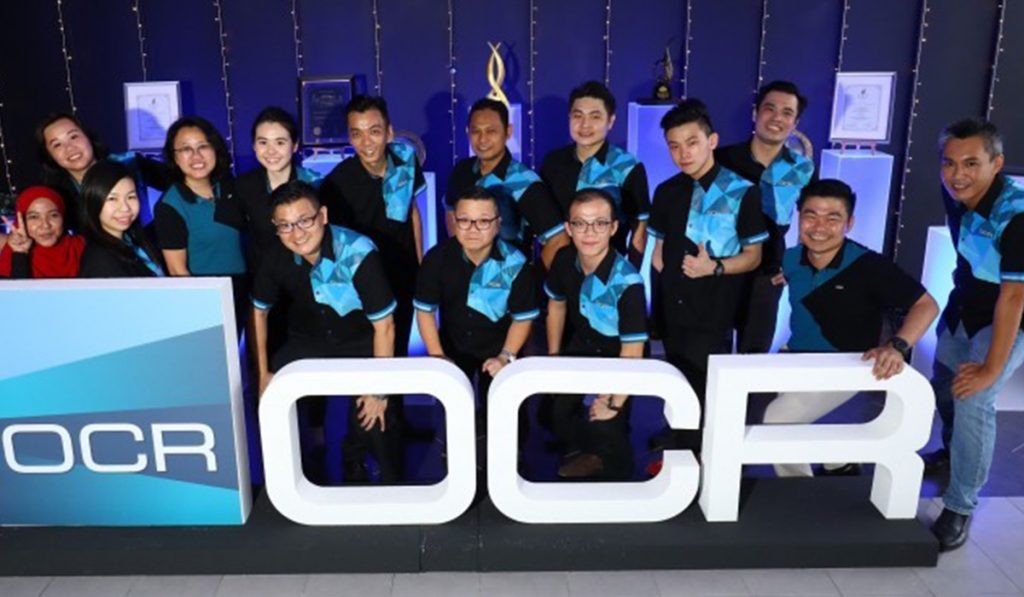 OCR Managing Director, Billy Ong Kah Hoe shares: "2016/2017 was a remarkable year for OCR. The Company has generated high returns for investors in the year-to-date period and has potential to exceed expectations next year."
To date, OCR has a total 104 acres of land bank, spanning across the Klang Valley, Kuantan and Melaka, at an estimated total gross development value (GDV) of RM870 million(mn). OCR is currently working on PR1MA Melaka (RM101mn), PR1MA Bukit Jalil (RM155mn), PPA1M Putrajaya (RM324mn) and Tiara Bangi Homes (RM90mn). As for OCR's upcoming property development, OCR is working on PRIYA Scheme at RM166mn GDV, a Kuantan project at RM330mn GDV and a Melaka project at RM134mn GDV.
Moving forward, OCR holds many promising prospects, with significant earnings visibility in the coming financial year. The Group had recently launched a new project, namely Isola @ KLCC, which has a take-up rate of 80%. With its steadfast strategy on capturing opportunities, the company confident that the continuous growth will be at greater heights.
Reported by: PropSocial